Appointment Reminder Specialist
Reliable. On Time. Every time.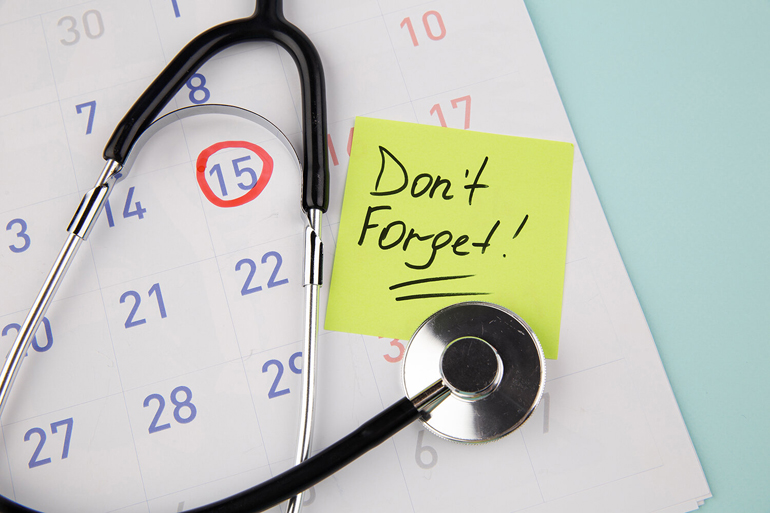 Schedule all incoming phone appointments using specific protocols for each department/ provider with a high degree of accuracy, conduct all cancellations of provider's schedules and the rescheduling of their patients
Verify via the telephone all patient information including demographic, insurance and payment balance according to policy and instruct patients accordingly in preparation of their appointment such as the need to come in early if they need to be put on the sliding fee scale, what payment method are accepted and reminders of co-payment need to be paid at the time of service for privately insured patients.